CONTACT US
Contact us
Request a Quote
Please use the form to the right to contact us and we'll be sure to get back to you with an answer to your question or request for a quote
If you prefer you may also contact us by using the information below.
39 Progress Circle, Newington CT 06111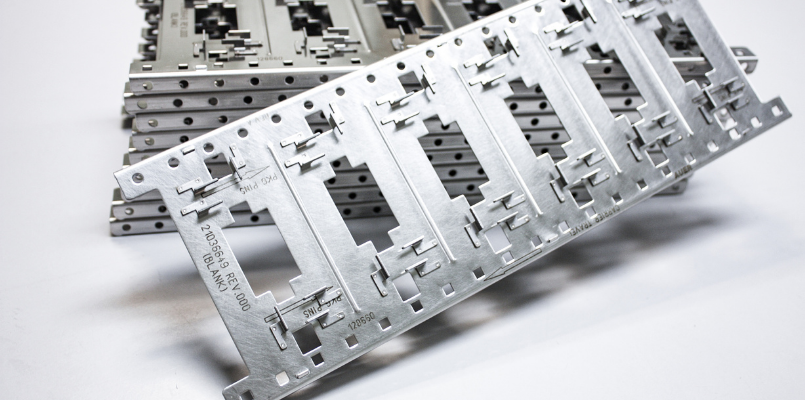 "United Technologies Aerospace systems and the Management of this Program want to express a sincere thank you for your focused efforts to support our hardware needs. Working with Lynn Welding has been very rewarding and we really appreciate everything you have done for us."