Brochures
Download our brochures and get an in-depth look at Lynn Welding's capabilities and company culture.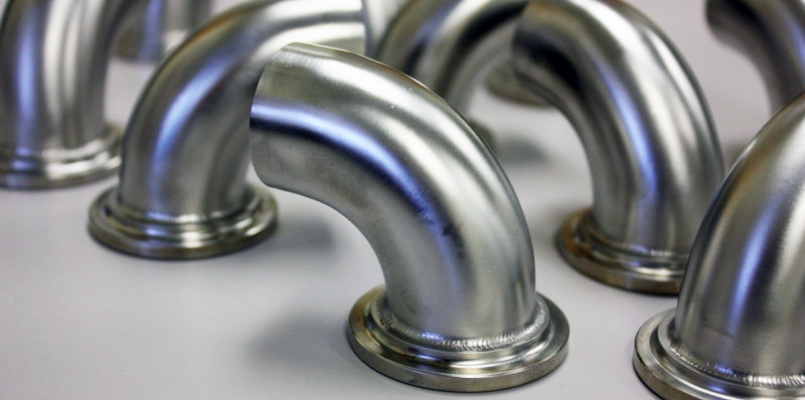 "We needed this repair ASAP and we were extremely pleased by Lynn Welding's responsiveness and service. Previously we were using another weld shop and we were lucky if they returned our call on the same day. Lynn Welding provided the entire repair process on the same day! Going forward we will be using Lynn Welding for our weld repairs."
Tell us about your next welding project
To learn more about Lynn Welding's welding capabilities and to receive a quote please submit a request below. All requests for quotes will be fulfilled within 24 business hours!