Approvals & Certifications
Click on the logos below to view our full list of certifications, accreditations, and qualifications for the corresponding company or organization. To view a master list of all our approvals in a centralized location click here.
If you don't see what you are looking for give us a call. Lynn Welding's approval list is constantly expanding and we may be in the process of obtaining additional approvals. Lynn Welding can also obtain approvals for your specific customers if needed. Call us and let us know what other approvals you would like to see.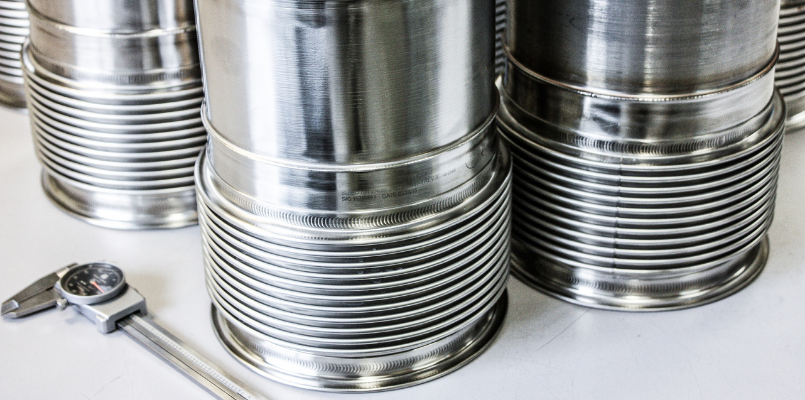 "Overall we are very pleased with your performance. You are very easy to work with and have helped out when needed. I enjoy working with your company."
"I appreciate your attention to detail, and your ability to get our parts through quickly and efficiently. You've helped us out with multiple situations."