Lynn Welding is Nadcap Approved for Aircraft Welding Services
Aircraft Welding is our specialty. Our Nadcap approved aircraft welding services allow us to perform welds on components for most of the prime aerospace co
Aircraft Precision Welding Repair

Aircraft Precision Welding Repair

Aircraft Precision Welding Fuel filter

Aircraft Precision Welding Exhaust Repair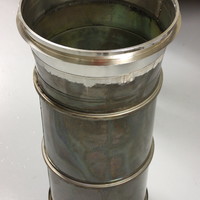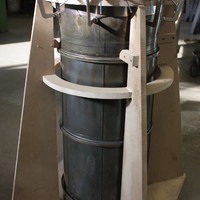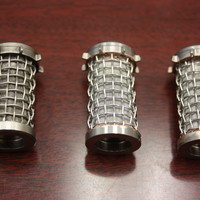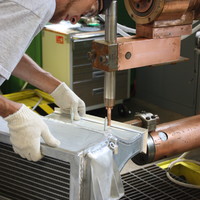 Aircrafts are designed to meet specific standards in terms of flight hours and service. Each aircraft contains millions of parts of wire and tubing, all housed in a high-strength aluminum frame that undergoes the daily stresses of normal flight. Maintenance — both unscheduled and routine — is crucial to the life of an aircraft throughout the service life, and aircraft welding plays a significant role in the process.
Aircraft Welding keeps an aircraft in service at a cost-effective rate and helps to increase the service life of many aircraft components. Replacement parts can be highly expensive and not always available in a short time window, some having turn around times of more than a year. Aircraft Welding helps control the cost of aircraft maintenance and avoid long periods of downtime.
Lynn Welding is a certified aircraft welding company and experts in Aircraft Welding Services. Many of our orders include AOG (Aircraft on Ground) situations where a component will be removed from an aircraft on the tarmac and rushed over to Lynn Welding aircraft welding company for expedited weld repair services. Besides Aircraft Welding work, we also provide fast turn arounds for repairs of aircraft exhaust systems for many of the world's leading repair facilities.
Types of Aircraft Welding
Aircraft Welding Exhaust Systems
Aircraft Welding access doors
Aircraft Welding engine mounts
Aircraft Welding seat components
Aircraft Welding of filters
Aircraft Welding Manifolds
Aircraft Welding Combustion Liners
Aircraft Welding of Tube assemblies
---
Aircraft Welding Blog Articles