Welding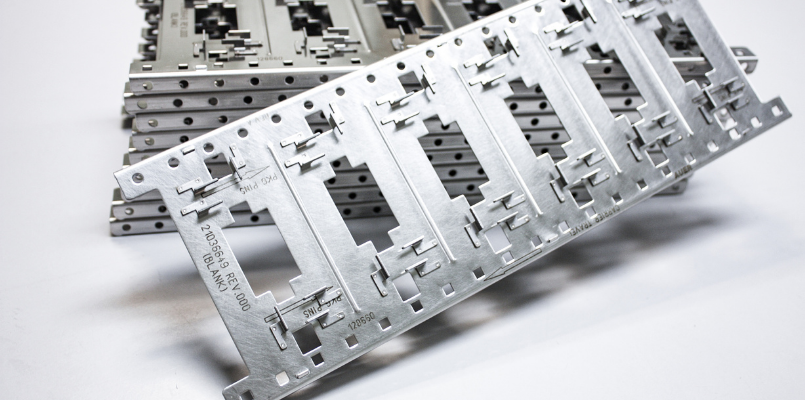 "Things went very well with these parts in fact we just shipped them to our customer yesterday on time. Any time I have had a need for information I have gotten timely responses which helps me tremendously as I am called upon daily to status parts we have on the outside. "
Industry Specific Services
Aircraft Welding
Lynn Welding is an expert in Aircraft Welding Services. Many of our orders include AOG (aircraft on Ground) situations where a component will be removed from an aircraft on the tarmac and rushed over to Lynn Welding for expedited weld repair services. Besides Aircraft Welding work, we also provide fast turn arounds for repairs of aircraft exhaust systems for many of the world's leading repair facilities.