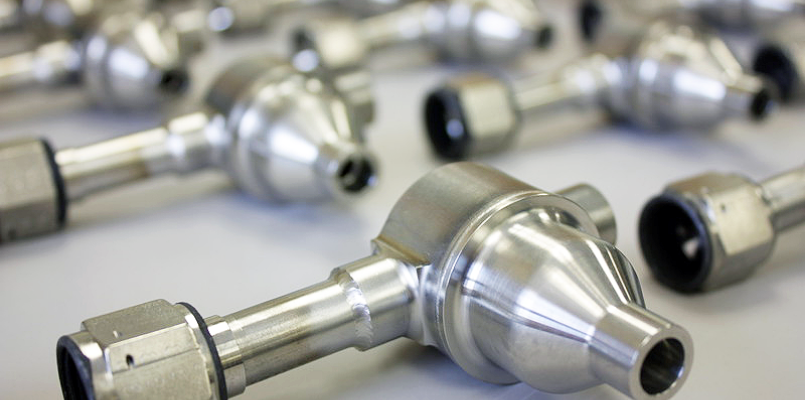 WELDING PER MIL-W-8604
Fusion Welding Approvals
Approved Welding Per MIL-W-8604
Certification: MIL-W-8604
Specification Title: Welding, fusion: aluminum alloys; process and performance of (s/s by MIL-STD-2219).
Short Description: This specification covers the requirements for eight methods of fusion welding of aluminum alloys and four quality classes of welds.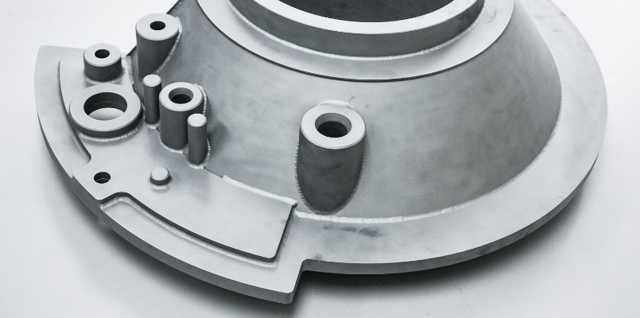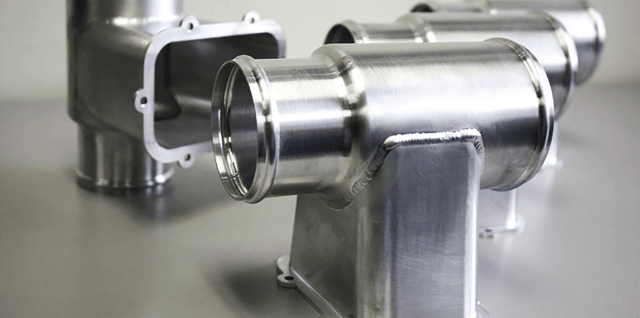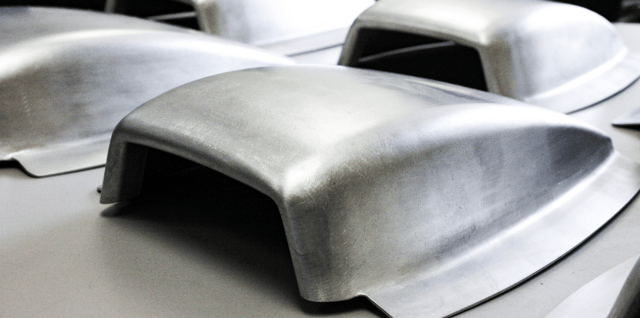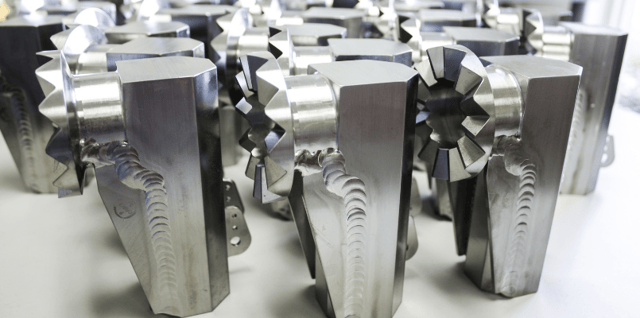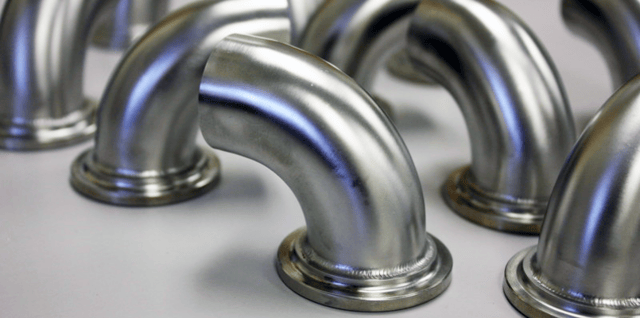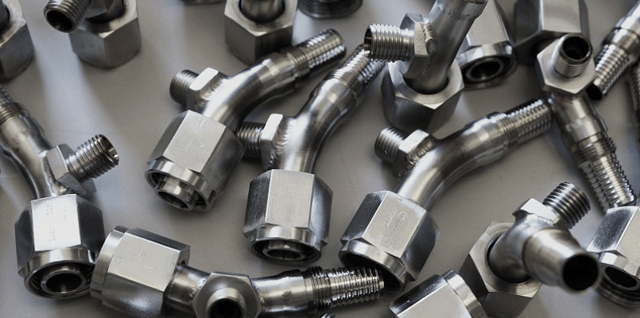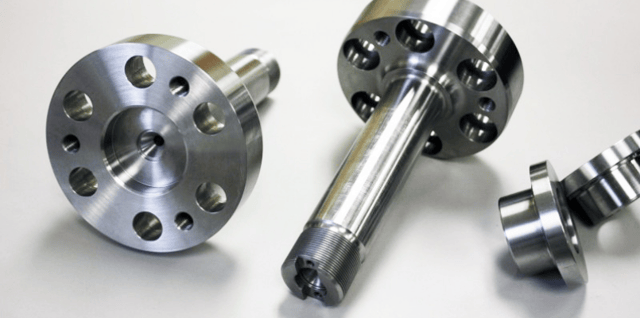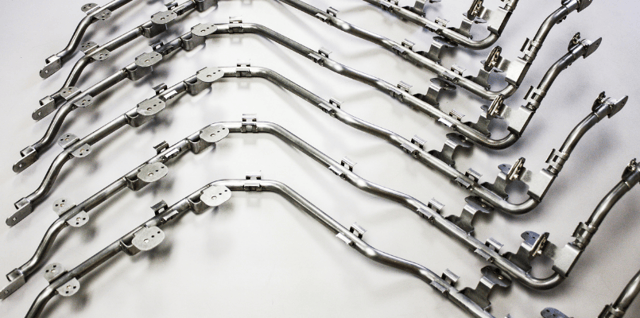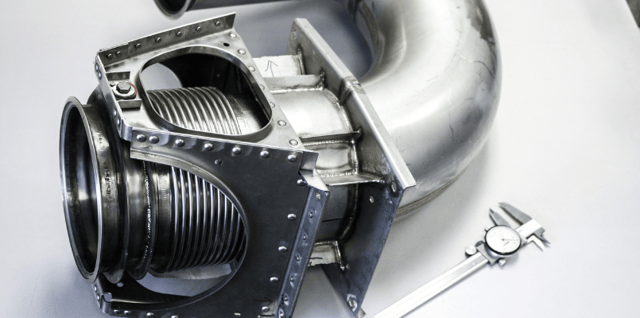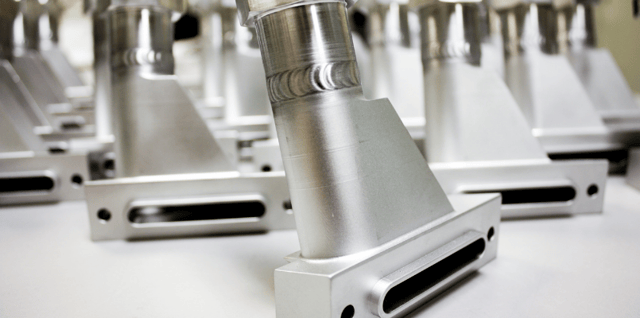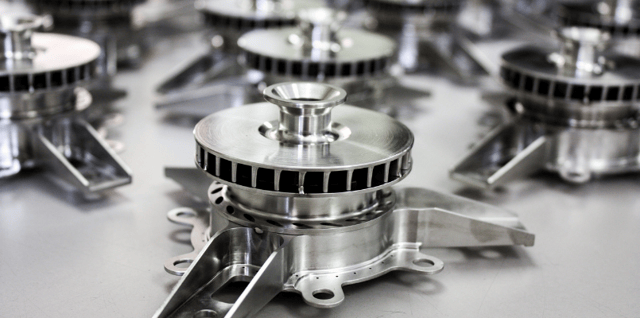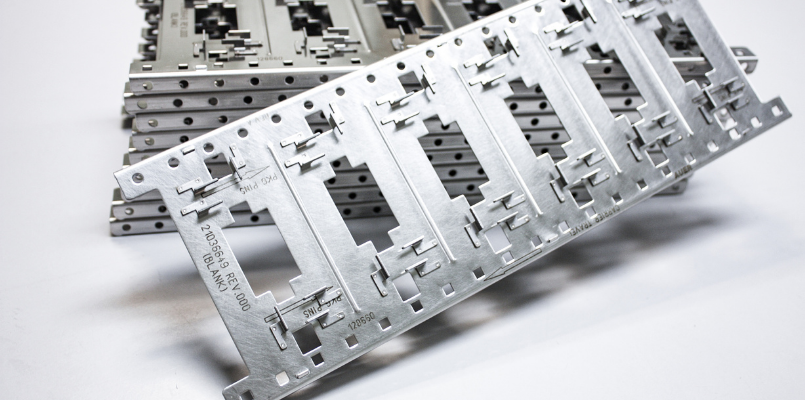 "Things went very well with these parts in fact we just shipped them to our customer yesterday on time. Any time I have had a need for information I have gotten timely responses which helps me tremendously as I am called upon daily to status parts we have on the outside. "