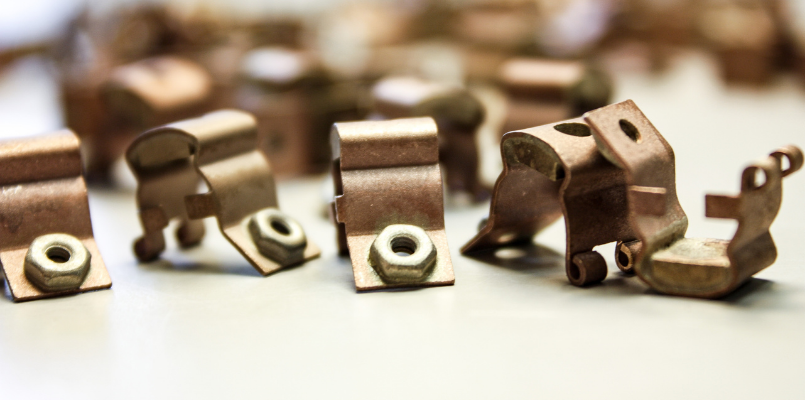 MIL-B-7883 Approved Welding
Brazing
Brazing per MIL-B-7883
Certification: MIL-B-7883
Specification Title: Military specification: brazing of steels, copper, copper alloys, nickel alloys, aluminum, and aluminum alloys.
This specification presents general fabrication and quality requirements for steel, copper and copper alloy, nickel and nickel alloy, aluminum and aluminum alloy assemblies produced by brazing processes using brazing filler metals having a lower melting point than the base metal.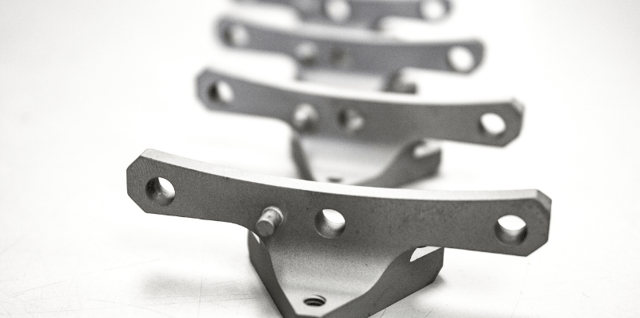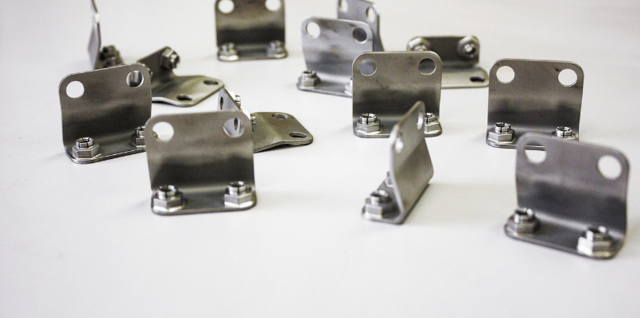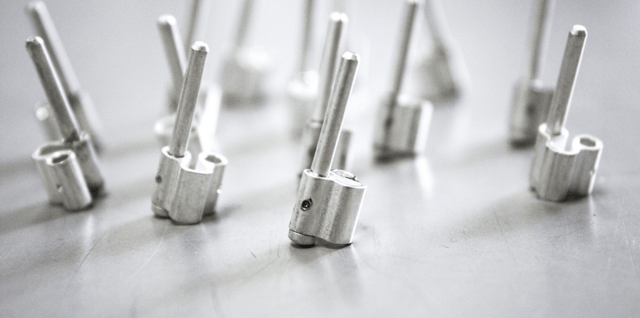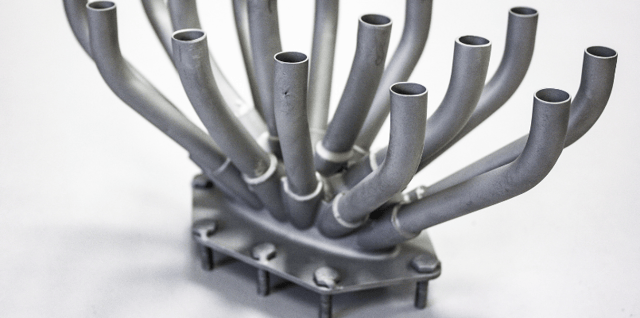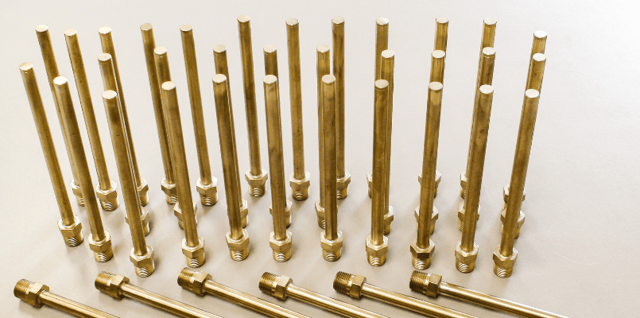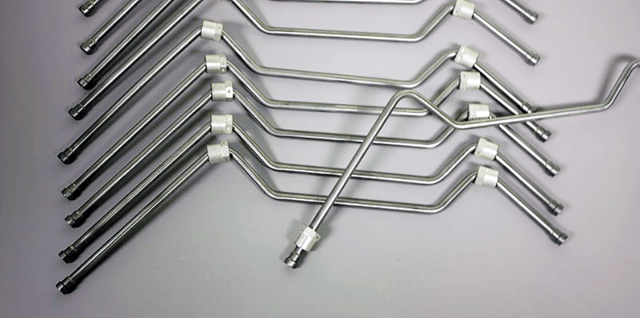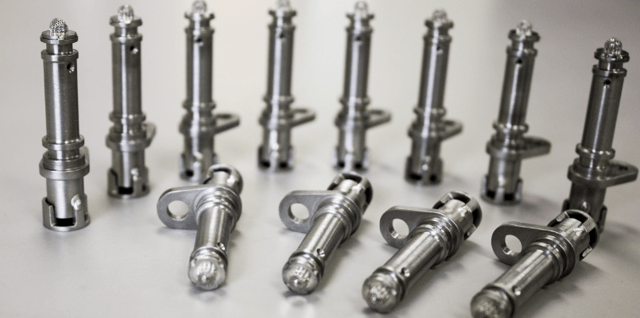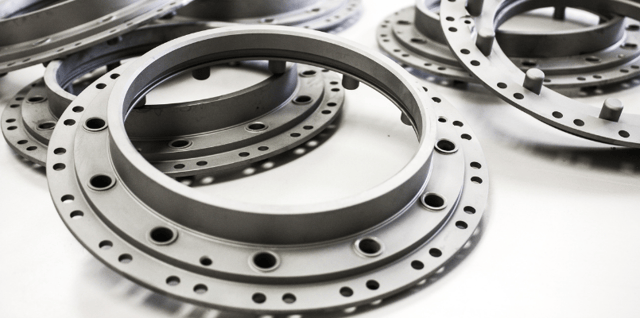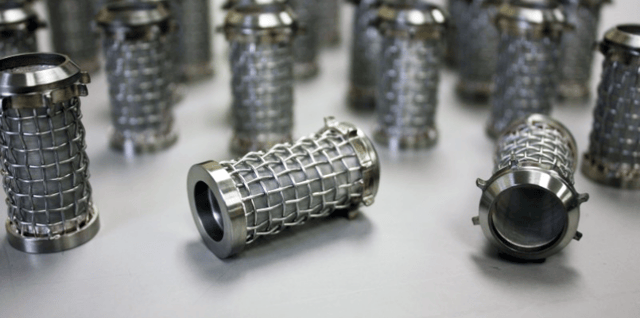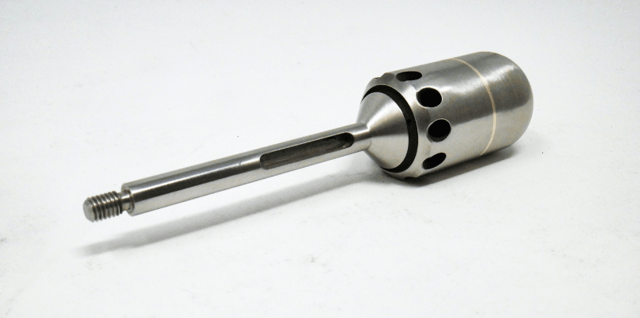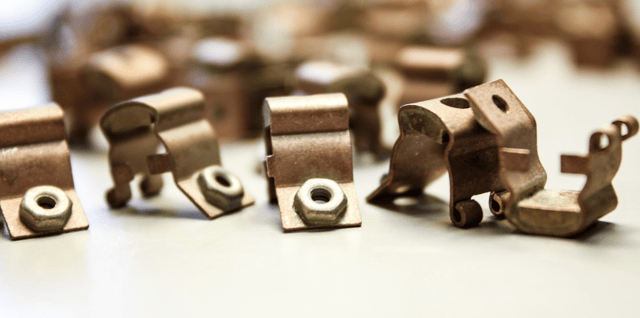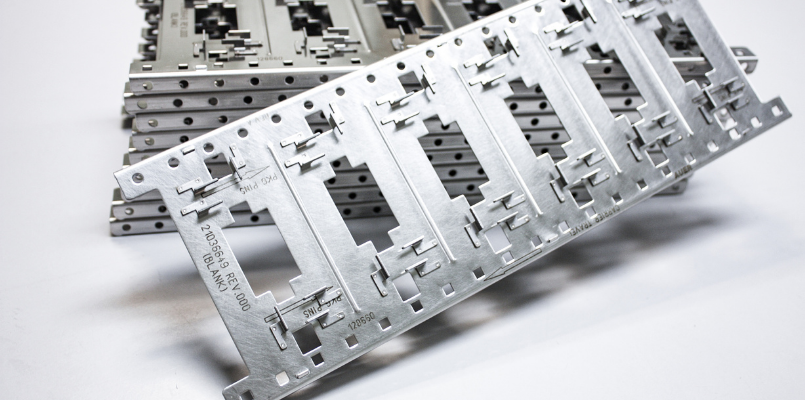 "United Technologies Aerospace systems and the Management of this Program want to express a sincere thank you for your focused efforts to support our hardware needs. Working with Lynn Welding has been very rewarding and we really appreciate everything you have done for us."