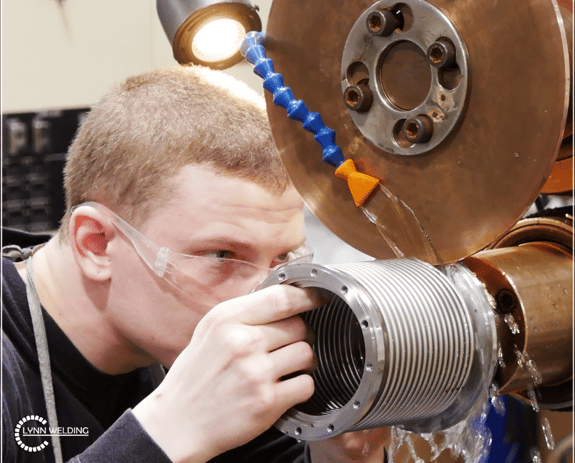 KAMAN AEROSPACE Approved Welding
Certifications & Approvals
Kaman
Kaman Aerospace is a prominent name in the aerospace industry, celebrated for its relentless pursuit of cutting-edge technology and unwavering commitment to excellence. With a history spanning over seven decades, the company has consistently been at the forefront of aerospace and defense solutions. With a global presence and a reputation for delivering quality and innovation, Kaman Aerospace remains a trusted partner for governments, organizations, and industries seeking to elevate their aerospace capabilities. Lynn Welding is proud to offer certified fusion and resistance welding services for Kaman.
Kaman Approvals: Resistance Welding
Kaman Approvals: Fusion Welding
Submit an RFQ
To learn more about Lynn Welding's Kaman Aerospace approvals and to receive a quote please submit a request below. All requests for quotes will be fulfilled within 24 business hours!